The crypto world has seen some true heroes throughout its lifetime. But for every Batman there's got to be a Joker. The crypto world is no exception, and boy, have there been some major crypto villains. From claiming to be Satoshi Nakamoto to stealing billions of dollars from investors, this crypto losers list has some of the biggest names imaginable. Let's meet them all!
Sam Bankman-Fried – FTX
If you've not heard of Sam Bankman-Fried and you're not aware of what he's done, then you've likely been in a coma for the past 12 months. Sam Bankman-Fried went from being crypto Jesus to crypto devil almost overnight. The CEO and co-Founder of FTX, Bankman-Fried had greenlighted plans to lend out customer funds without informing clients. As crypto markets slid, debtors couldn't repay what they owed FTX, and once the news got out, the exchange imploded. More than $2 billion of client funds are currently unaccounted for, sneaking Bankman-Friend into the public enemy number 1 spot… only just!
Do Kwon – Terra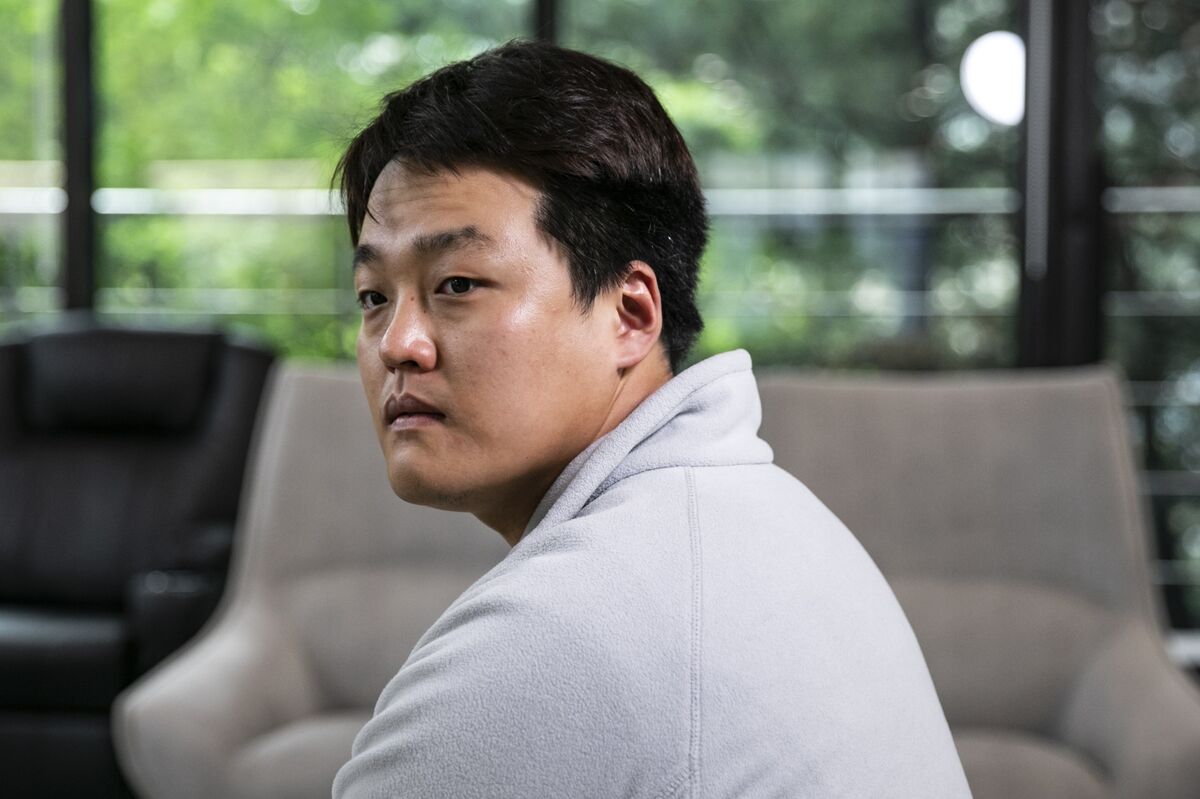 Around 12 months ago, Do Kwon was seen as a visionary with his algorithmic stablecoin, UST. It used advanced algorithms to keep its 1:1 parity peg with the US Dollar through Bitcoin reserves. But, as Bitcoin markets slid significantly, Do Kwon and co had to sell off chunks of their reserves to be able to keep up with customer exits from UST. This in turn tanked Bitcoin harder, eventually causing UST to de-peg from the Dollar. At the same time, increasing supply of LUNA, the currency that powered the Terra blockchain, caused UST to suffer even more. Eventually, both cryptocurrencies plunged to virtually 0, with investors in both coins losing around $2 billion. Do Kwon is currently on the run from Interpol for his role in the collapse.
Craig Wright – Serial Liar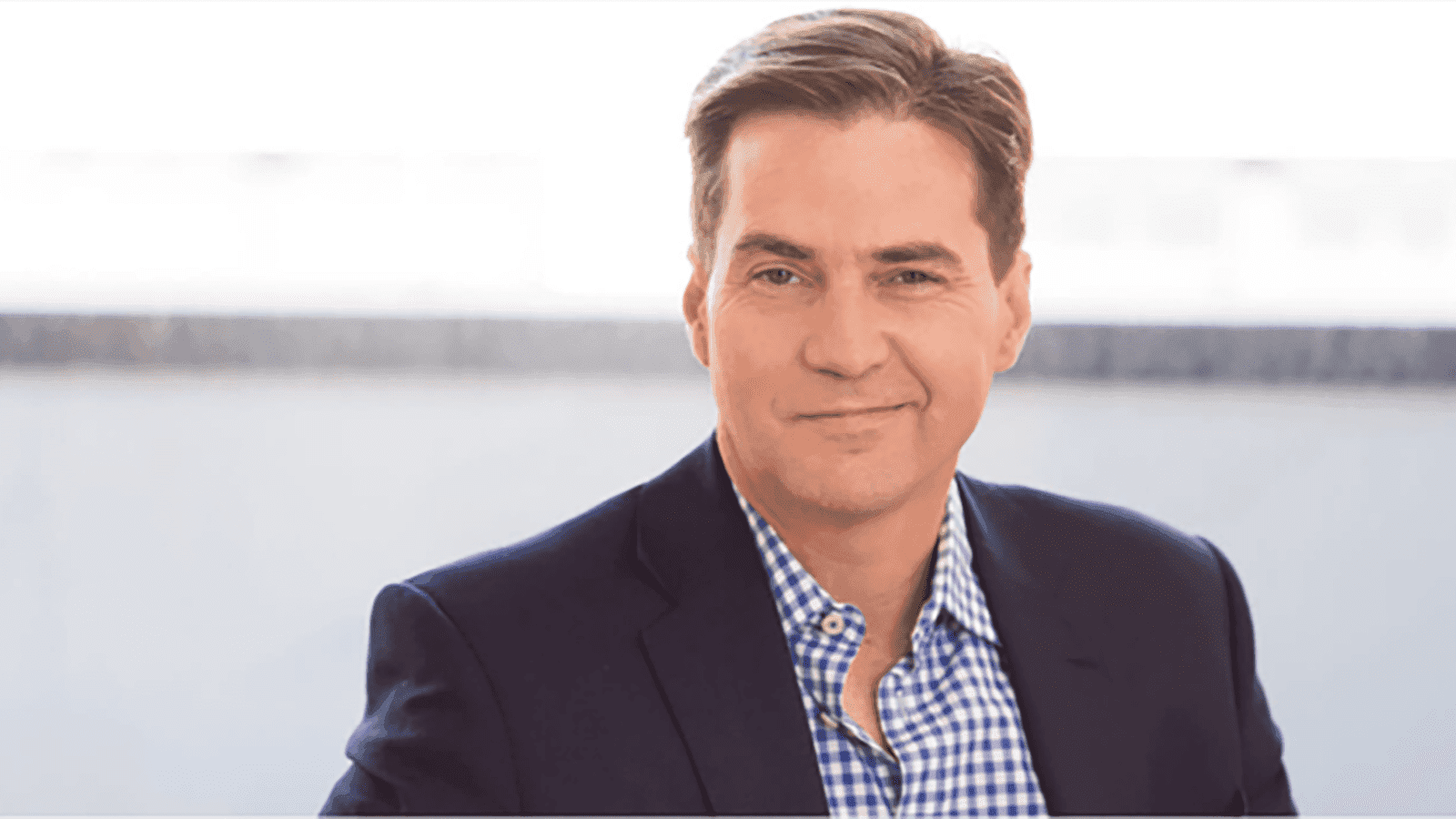 Craig "The Fraud" Wright might not have cost investors to lose billions of Dollars, unless your name is Calvin Ayre, but he has tried to claim the title of Satoshi Nakamoto for his own gain. In 2015, Wright "anonymously" Doxxed himself to Wired, claiming that he was the creator of Bitcoin. After failing to produce any credible evidence or even sign a message from the Satoshi Wallets, Wright has become a menace on his quest to be crowned the king of Bitcoin. He's taken numerous people to court for calling him a liar, amongst other things. All that has been found by courts the world over is that he's consistently lied and submitted false evidence.
Caroline Ellison – Alameda Research
Caroline Ellison has surprisingly come out fairly well from the whole FTX and Alameda Research debacle, but she has to be held accountable for her role in the mess. In what's arguably a money laundering front for the Democratic Party in the United States, Alameda Research was a subsidiary of FTX. It took out massive loans from FTX, and sometimes even taking deposits directly from FTX clients, then gambling them on high-risk investments. As UST and LUNA collapsed, it tanked Alameda Research's portfolio, meaning they were unable to repay FTX creditors. Ellison was the CEO of Alameda, and was caught boasting about how Alameda doesn't use stop losses in an interview several months prior to its collapse.
Alex Mashinsky – Celsius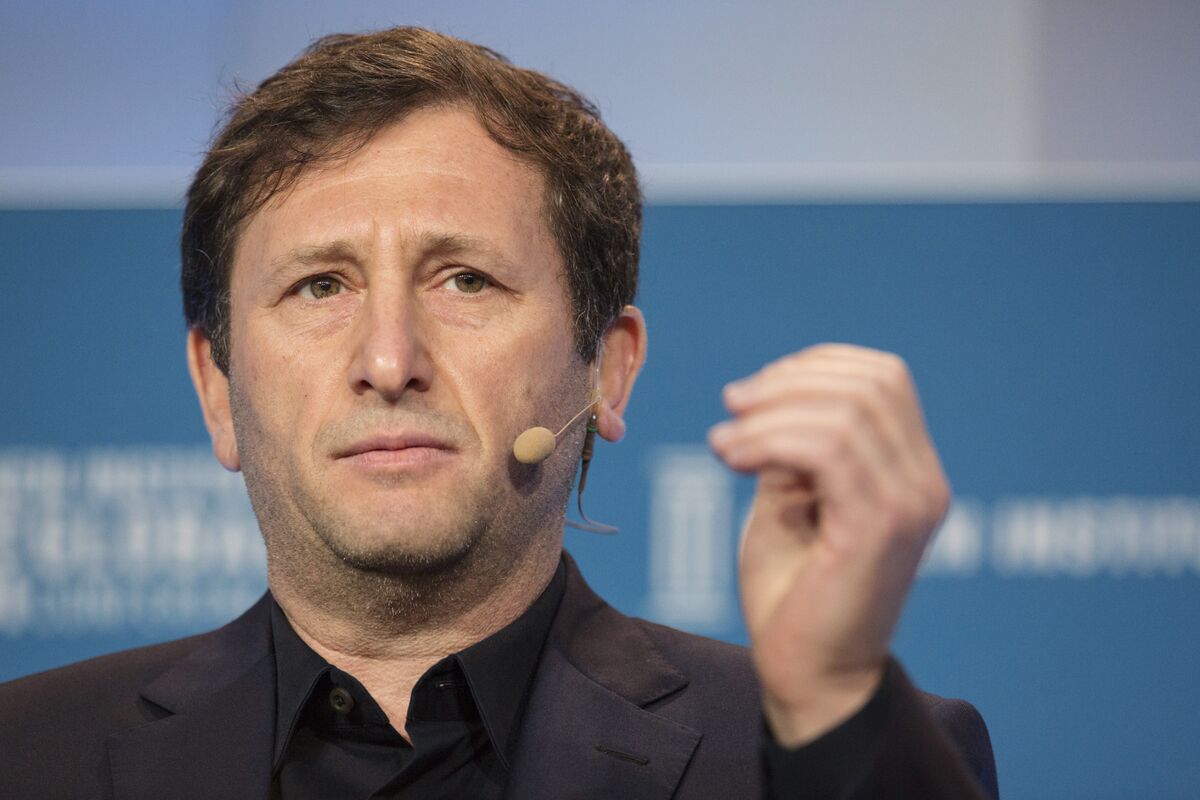 Alex Mashinsky was the CEO of Celsius, which was arguably the biggest crypto lending platform. Mashinsky is best known for selling cryptocurrency and Web3 by saying "banks are not your friend". Ohh how wrong he was. It turns out that Celsius was playing fast and loose with customer funds, taking part in an activity known as rehypothecated assets (this means lending the same assets over and over again). This in turn made Celsius extremely vulnerable to sharp market movements, which 2022 saw a lot of. LUNA tanked and took down a massive portion of Celcius' balance sheet with it, with the platform suspending client withdrawals on June 13, 2022. They never resumed. Clients lost around $1.2 billion in total.
Justin Sun – Tron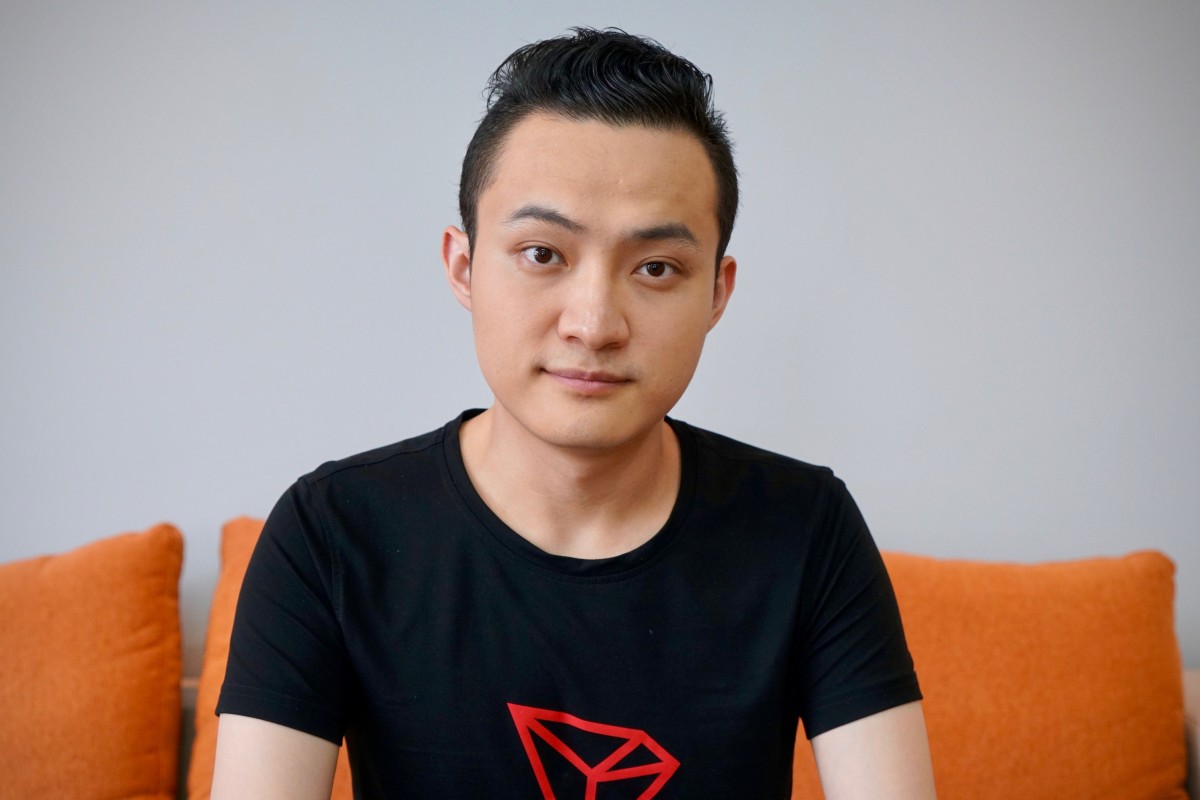 Justin Sun is many things, but he's got to be given credit for being the most slippery critter to walk the crypto world. Sun founded Tron and has since managed to acquire numerous other projects, with Huobi and Bittorrent to name a few. He initially launched an ICO for his TRX token in late 2017, just after China banned ICOs. Since then, he's been constantly looking to doge regulators and cause controversy along the way. His activities have ranged from allegedly faking KYC, insider trading, market manipulation and more. Despite all of this, Sun has escaped relatively unharmed. But it's only a matter of time before this crypto villain is taken down.
Gary Gensler – US SEC Chair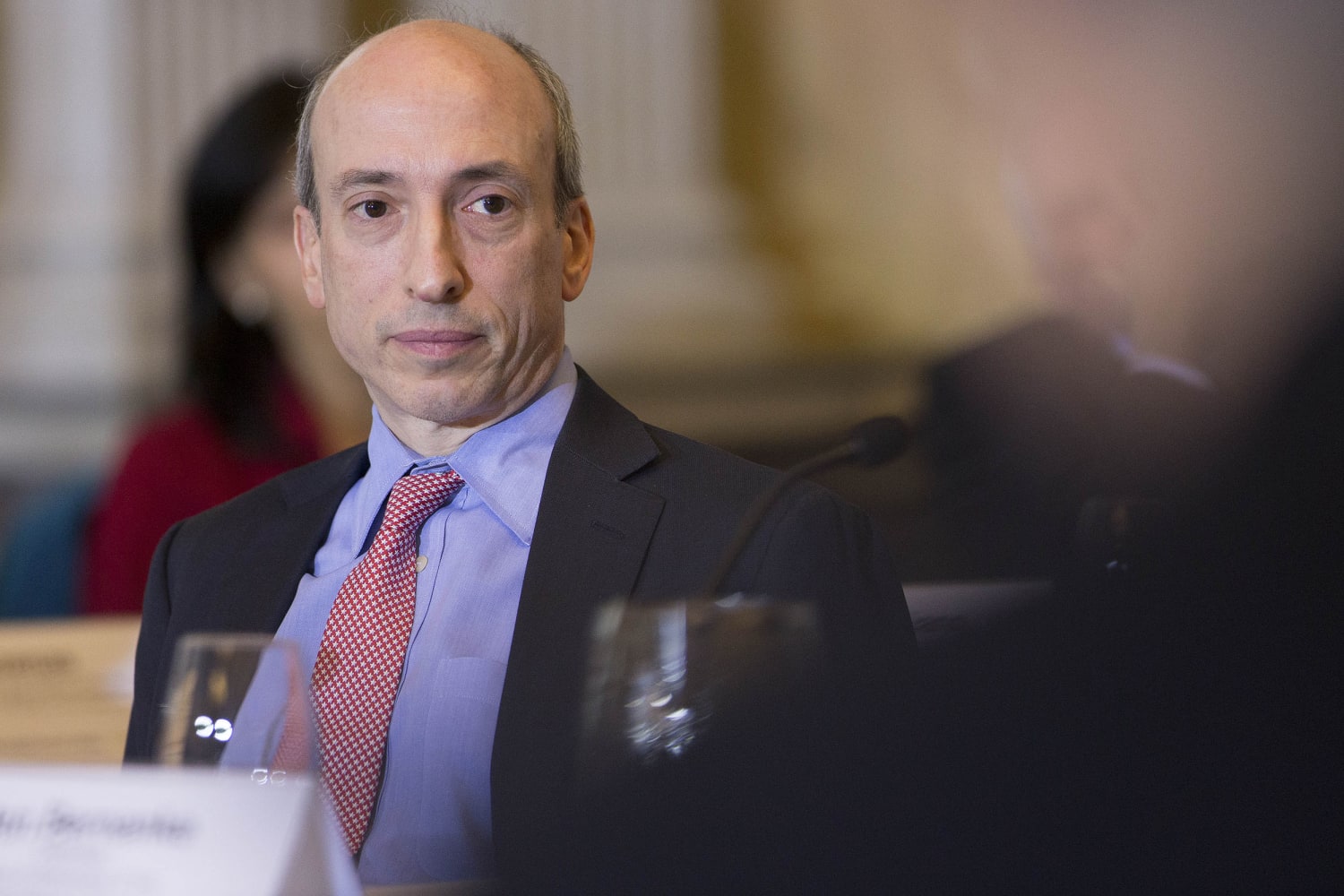 Gary Gensler has consistently made unfavorable decisions against the crypto world, delivering blow after blow to its growth and development. Gensler has vowed to take more action against crypto exchanges that refuse to stick to his plans and narrative, cooperating with the SEC. Few have managed to come off unscathed in their battles against Gensler, with LBRY bleeding heavily after his last wave of attacks.
Don't be A Plonker!
The crypto world is quite simple, really. Do right, build something together for the entire community and the entire crypto ecosystem will back you and support you. However, try to scam a few million Dollars from the world and you'll go down as one of the biggest crypto villains of all time – not a title you'd like to have, surely.
There are plenty more crypto villains out there, but these take the cake, in our eyes. For now, that's hodl.fm signing out, but stay tuned for more crypto truths!