It just got a little more interesting as the U.S. Securities and Exchange Commission (SEC) takes its first steps into the realm of non-fungible tokens (NFTs). This enforcement action has left the crypto community buzzing with questions about what it all means for NFT issuers, exchanges, and everyone in between.
Read more: Unveiling the Allegations: The SEC's Case Against Binance.US and Wash Trading Explained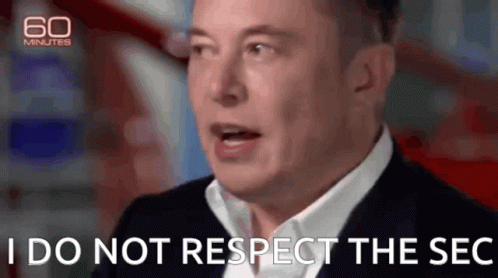 What's the Fuss About?
The SEC set its sights on Impact Theory, an entertainment company that made a cool $30 million by selling Founders Keys, a collection of nearly 14,000 NFTs. These digital treasures promised exclusive perks like discounts and early access to content. However, the SEC wasn't thrilled with how they were marketed, alleging that they were essentially pitched as investments in Impact Theory's success.
The Price of Missteps
Impact Theory chose to settle with the SEC without admitting wrongdoing. As part of the deal, they had to obliterate their NFT collection and pony up a hefty $6 million fine. Ouch! James Walker, a fintech compliance pro, quipped that Impact Theory essentially did everything you shouldn't do.
Navigating the NFT Minefield
But here's the kicker – what's actually allowed in the wild west of NFTs? The SEC loves setting examples, but it's no guarantee of airtight rules.
The SEC likes to pick enforcement actions and kind of stand them up as archetypes, knowing that they're not binding legal precedent. But it's like a pseudo-doctrine that they can point to and say here, you guys have all been warned and this is also under our remit.

Rodrigo Seira, special counsel at crypto venture capital firm Paradigm
The SEC's Take
The SEC makes its stance clear: if something looks and acts like a security, it better be registered. Antonia Apps, director of the SEC's New York Regional Office, emphasized that investors deserve the protection that comes with robust disclosures and safeguards provided by securities laws. But this raises a flurry of questions.
NFT Marketplaces in the Crosshairs
If certain NFTs are deemed securities, does that mean the platforms they're traded on fall under securities exchange regulations? Well, it's a grey area, depending on the specifics of each marketplace. So, buckle up, NFT exchanges.
The Howey Test
The SEC argued that these NFTs were akin to investment contracts, making them securities. To decide this, they use the Howey Test, a rule established back in 1946 involving citrus groves. It boils down to investing money in a common project with the expectation of profit from others' efforts. Interestingly, the assets themselves don't really factor into this.
NFTs are a tech standard. It's not the token itself but the recorded transactions on a blockchain that create the NFT magic. They can represent everything from art to real estate, and that's what keeps things interesting.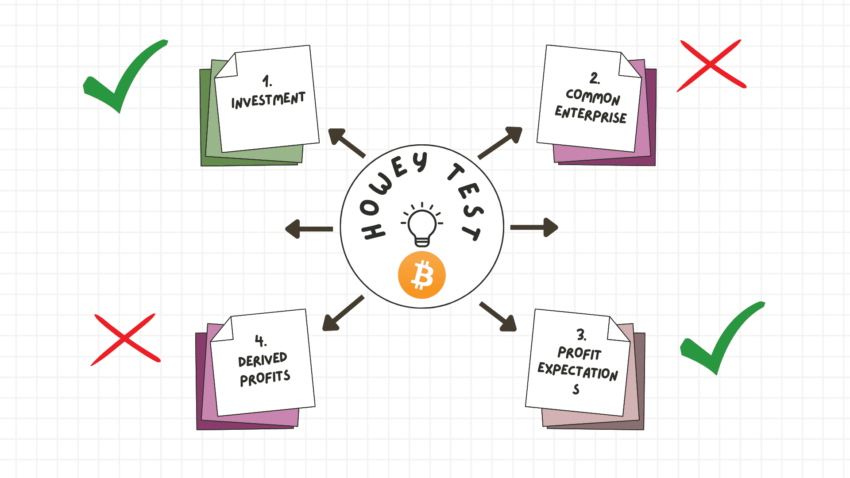 Marketing Matters
Issuers, take heed! How you market your NFT project is critical. Max Dilendorf, a digital assets lawyer, points out that the line between a legit project and something the SEC frowns upon is thinner than a razor's edge.
Read More:
As with many digital asset-related SEC actions, experts like Dilendorf and Seira believe that clear guidelines and regulations are the best bet to protect consumers and investors alike. Even two SEC members, Hester Pierce and Mark Uyeda, are pondering whether the current securities framework suits NFT purchasers. It's a question that's worth exploring.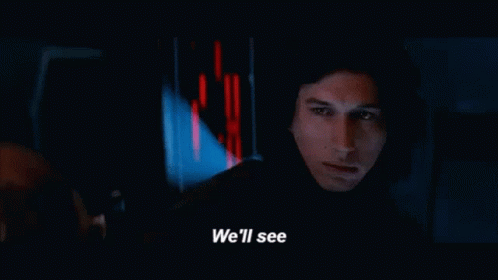 Disclaimer: All materials on this site are for informational purposes only. None of the material should be interpreted as investment advice. Please note that despite the nature of much of the material created and hosted on this website, HODL.FM is not a financial reference resource and the opinions of authors and other contributors are their own and should not be taken as financial advice. If you require advice of this sort, HODL.FM strongly recommends contacting a qualified industry professional.